We are happy to announce the release of Johnny Hernandez' new Blues/Oldies/Jazz

CD. This exciting new CD is a collectors dream of wonderful songs from the fifties

which will prove to bring you many hours of pleasure as you listen and remember the

"good old days". And for the young, it introduces' you to an exciting rhythm driven

dance party music.

This CD has 13 songs and is designed for family and friends gatherings at home,

at QUINCEAÑERAS, weddings and fun filled parties and special events!

For Bookings: (505) 453-7244
E-Mail:

jdh95825@yahoo.com



Website Design By:

V.A.M.P.

- (702) 234-9606

E-Mail:

valentina.online@yahoo.com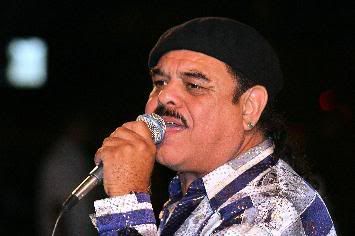 Photo By: Mario Rodriguez
©Copyright 2016 Johnny Hernandez. All rights reserved.
Web Hosting powered by Network Solutions®